The Best Things to Do in Durham, NC This Spring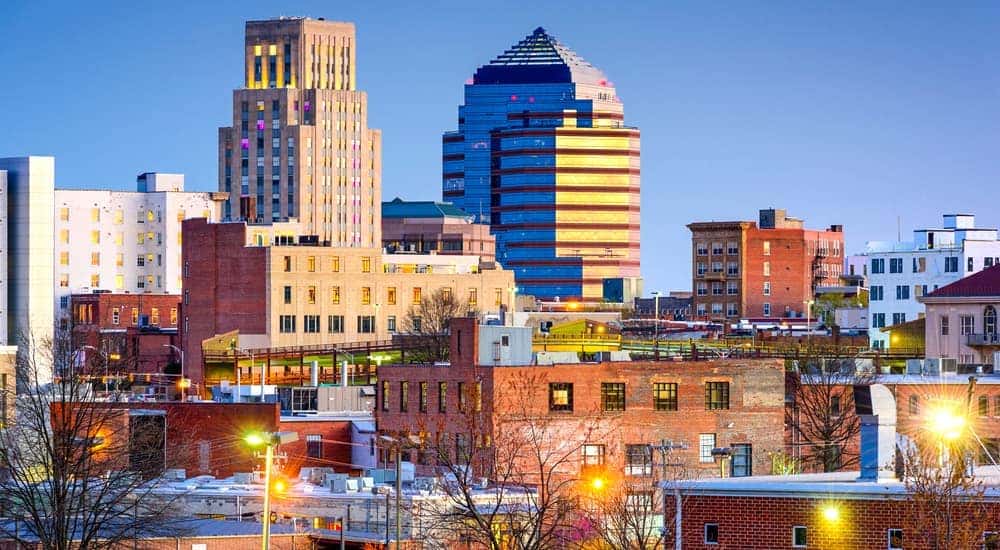 Located about 2.5 hours northeast of Charlotte, Durham, NC, is a wonderful place to visit in the Spring. As the fourth most populated city in the state, the locals all have their favorite hotspots and hubs. Our team here at CBS Quality Cars has gotten together to come up with a list of the coolest things to do in the area this season. Let's jump right in!
1. Sarah P. Duke Gardens
If there is one place you must see during springtime, it's the Sarah P. Duke Gardens. With four magnificent sections to peruse through over a total of 55 acres of landscape, this is the absolute best time of year to visit.
The first garden you must see is the H.L. Blomquist Garden of Native Plants that spans over 6.5 acres and features over 900 species of native plants. Attractions inside this particular garden include the Steve Church Endangered Species Garden, the Blomquist Wildlife Garden, the Bird Viewing Shelter, and the Carnivorous Plant Collection. Next is the Asiatic Arboretum that spans over 18 acres. Home to the floral delights of Southeast Asia, you can enjoy the Durham-Toyama Sister Cities Pavilion and Garden, the Pine Clouds Mountain Stream, the Garden Pond, and even the Kathleen Smith Moss Garden.
Then, you can head over to the Doris Duke Center Gardens. This area is ideal for weddings and events with the Page-Rollins White Garden and the stunning Virtue Peace Pond. There is also a Discovery Garden and Learning Center. Finally, the Historic Gardens offer views of a wisteria-covered pergola, terrace gardens, roses, and even a koi pond filled with water lilies. Admission is free, and guided tours are available upon request.
Located at:
420 Anderson St.
Durham, NC 27705
(919) 684-3698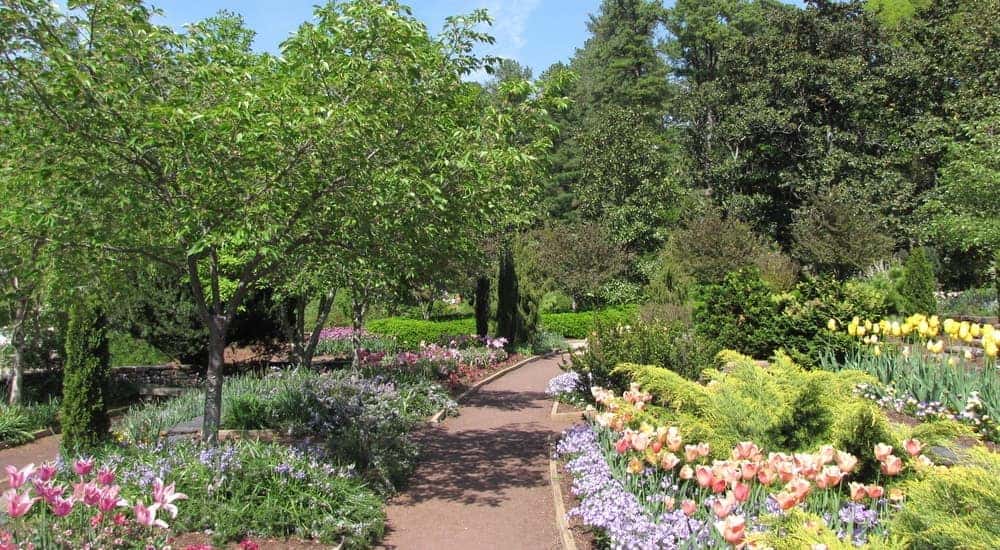 2. Museum of Life + Science
As a two-story interactive science center that sits on 82 acres of land, the Museum of Life + Science is a great place to take the kids. It is home to over 60 species of animals and one of the largest butterfly conservatories on the East Coast. There is even a dinosaur trail where kids can dig up fossils and sit atop a dinosaur replica for the perfect pictures.
Two acres of the facility is dedicated to the Hideaway Woods. Featuring expansive treehouses up to 20-feet tall. Connected by rope bridges, eight treehouses makeup the hanging village. Ladders, cargo nets, staircases, and slides make for a fun adventure, and there is also a cooling stream down below that kids can walk through. Admission ranges from $16 to $21. Members and children under the age of two get in for free.
Located at:
433 W. Murray Avenue
Durham, NC 27704
(919) 220-5429
3. Duke University Chapel
If you are a sucker for stunning architecture, you may enjoy visiting the Duke University Chapel. Hundreds of people flock to this beautiful facility every day for tours, worship service, concerts, ceremonies, and even for simple moments of prayer and reflection. Openly daily from 8:00 AM to 10:00 PM and free to the public, it's a great place to relax your mind from the stresses of life.
Inspired by English Gothic architecture, the cathedral, college chapel, and parish church were designed by Horace Trumbauer and the first renowned black architect in America, Julian Abele. Open since 1932, this historical monument is something to behold this spring in Durham, NC.
Located at:
401 Chapel Dr. West Campus
Durham, NC 27708
(919)-681-9488
4. Duke Lemur Center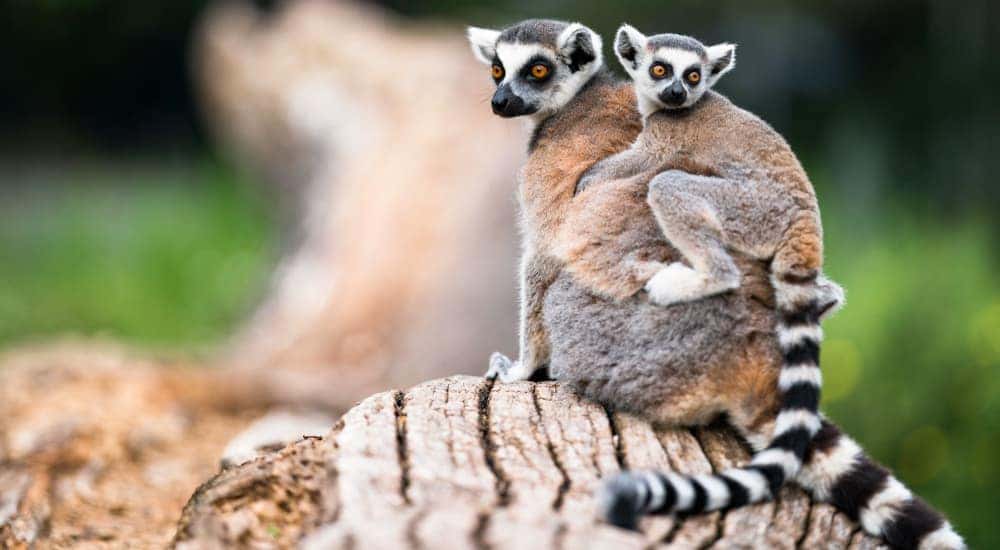 Founded in 1966, the Duke Lemur Center is dedicated to protecting the most endangered mammal on the planet – the lemur. As a world leader in the study, care, and conservation of this critically endangered species, it is home to the widest range of lemur populations outside of their native country of Madagascar. You can see 200 animals ranging across 14 different species here.
In order to see these magnificent creatures, you must schedule a tour. The base Lemur's Live Public tour tickets are $14, and the Photographer's Dream premium tour is $250. There are also mid-range tours in between those two levels.
Located at:
3705 Erwin Rd.
Durham, NC 27705
(919) 401-7240
5. Eno River State Park
If you are looking to experience the outdoors in its truest form, take a day this spring to visit the Eno River State Park. This 200-acre preserve is open to hikers, picnickers, and photographers. As you follow along the trails, you may come across the remnants of an old mill. You may also be able to see rare plant species growing near certain sections of the river.
The staff and volunteers who work year-round to keep this natural habitat intact ask that visitors tread softly and leave no trace behind. This means that you should be vigilant in not discarding trash in this beautiful landscape.
Located at:
6101 Cole Mill Rd. North Metro
Durham, NC 27705
(919) 383-1686